I realized I hadn't put any details about the wedding I am planning. Well, aside from the Vintage Part. As I said before in
Painting on Ceramic: an experiment...
D'anna already had her colors picked out and paint samples in hand when I went over to her house to take pictures of her house, where she wants to have the wedding. She hands them to me and I immediately love the colors.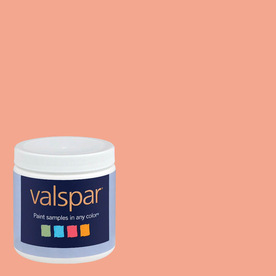 Soft Coral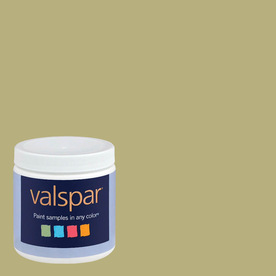 Wasabi
So, I will be posting lots of tutorials with paint in these colors. FUN!!!
Funny story... I have these colors so stuck in my head because I am trying to come up with ideas for the wedding, that I was mixing polymer clay the other night, just mixing colors for fun to see what I could come up with and then I was going to braid them into my favorite bangles that I make. Low and behold, I had made a soft coral and a wasabi bracelet. Of course they had glitter in them, so it wasn't exact but they are really pretty together. Can't wait to see what I come up with (yes, I am my own cheerleader! GO ME!)